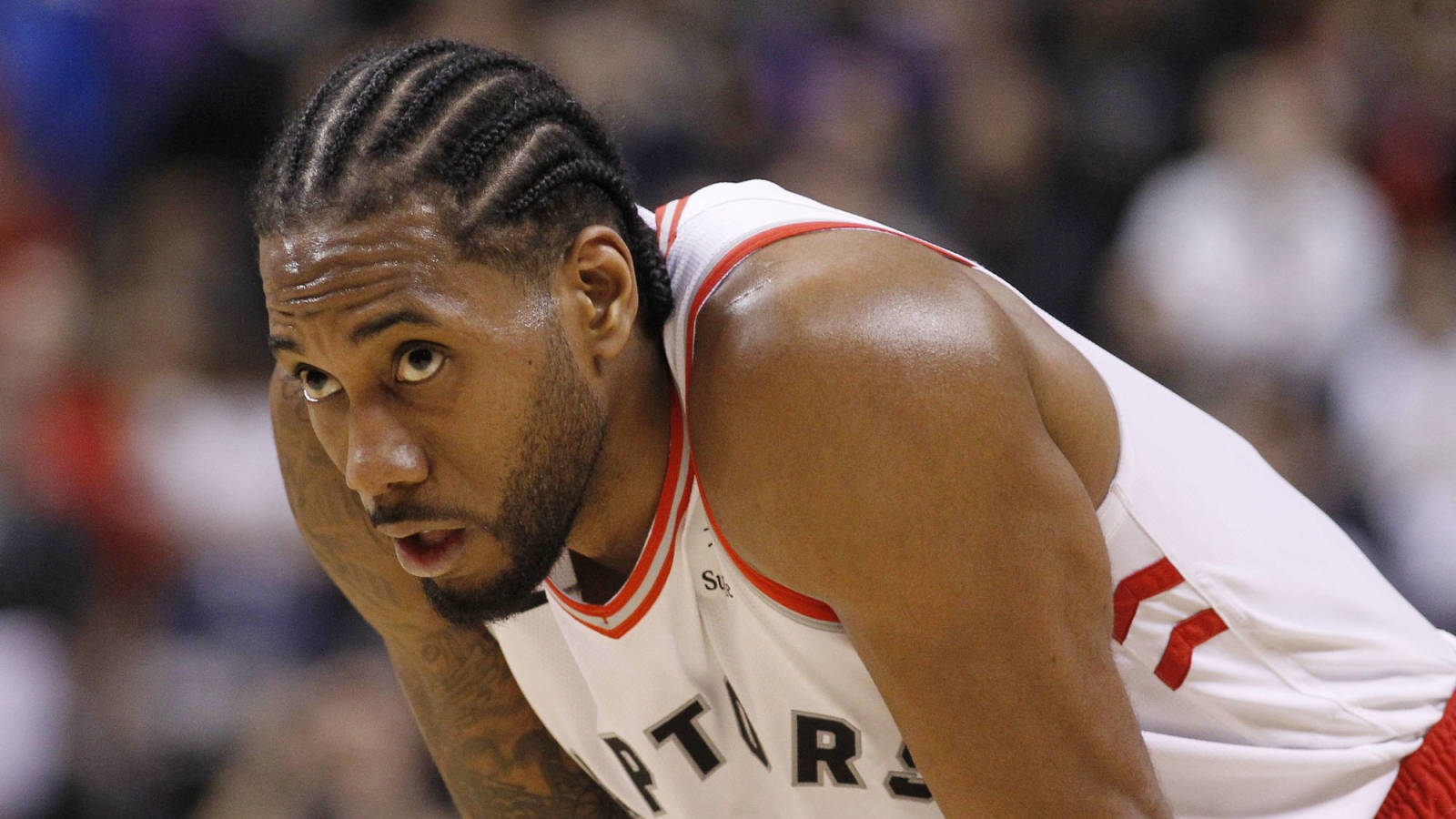 Toronto Raptors star Kawhi Leonard had to be a bit upset after his team dropped its playoff opener against the Orlando Magic this past weekend.
How do we know? Leonard was out there in Game 2 taking his frustration out on the very same Magic.
After dropping 17 points in the first half, Leonard sought to put Orlando away in the third quarter.
That included him putting up 17 points in the quarter alone, culminating in this beautiful crossover and massive dunk through pretty much Orlando's entire defense.
Published at Wed, 17 Apr 2019 02:03:07 +0000
Source: https://www.yardbarker.com/nba/articles/watch_kawhi_leonard_absolutely_dominating_the_magic/s1_12680_28892339