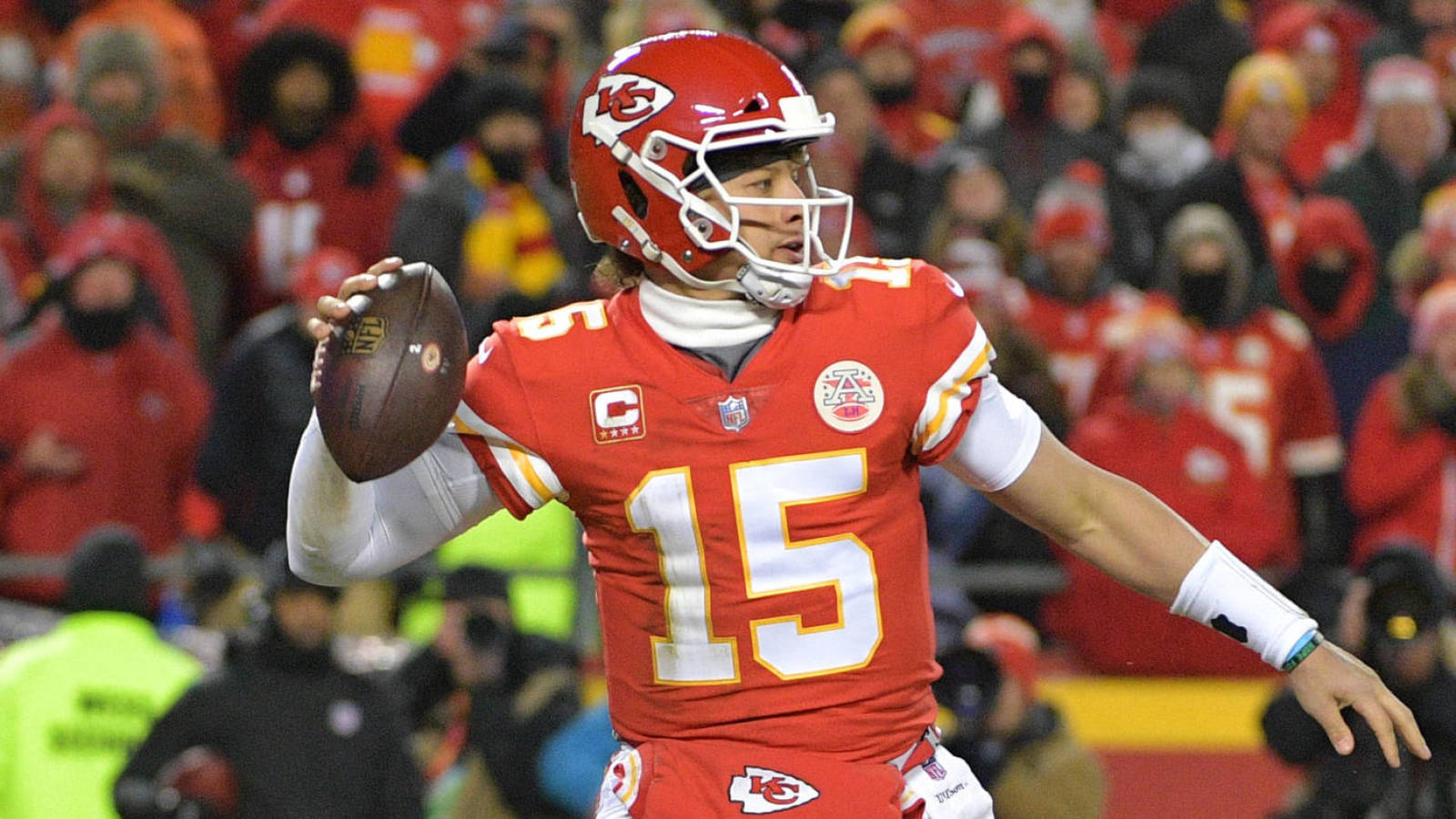 The NFL could be entering a golden age of the quarterback.
While there is still a large contingency of top quarterbacks over 30 years old (and some over 40), an impressive new crop of youngsters has emerged that gives us hope for the future.
With that in mind, we're taking a look at the top 10 NFL quarterbacks under age of 25 heading into the 2019 season.
Published at Mon, 17 Jun 2019 16:20:17 +0000
Source: https://www.yardbarker.com/nfl/articles/top_10_nfl_quarterbacks_under_25_heading_into_2019_season/s1_12680_29332970