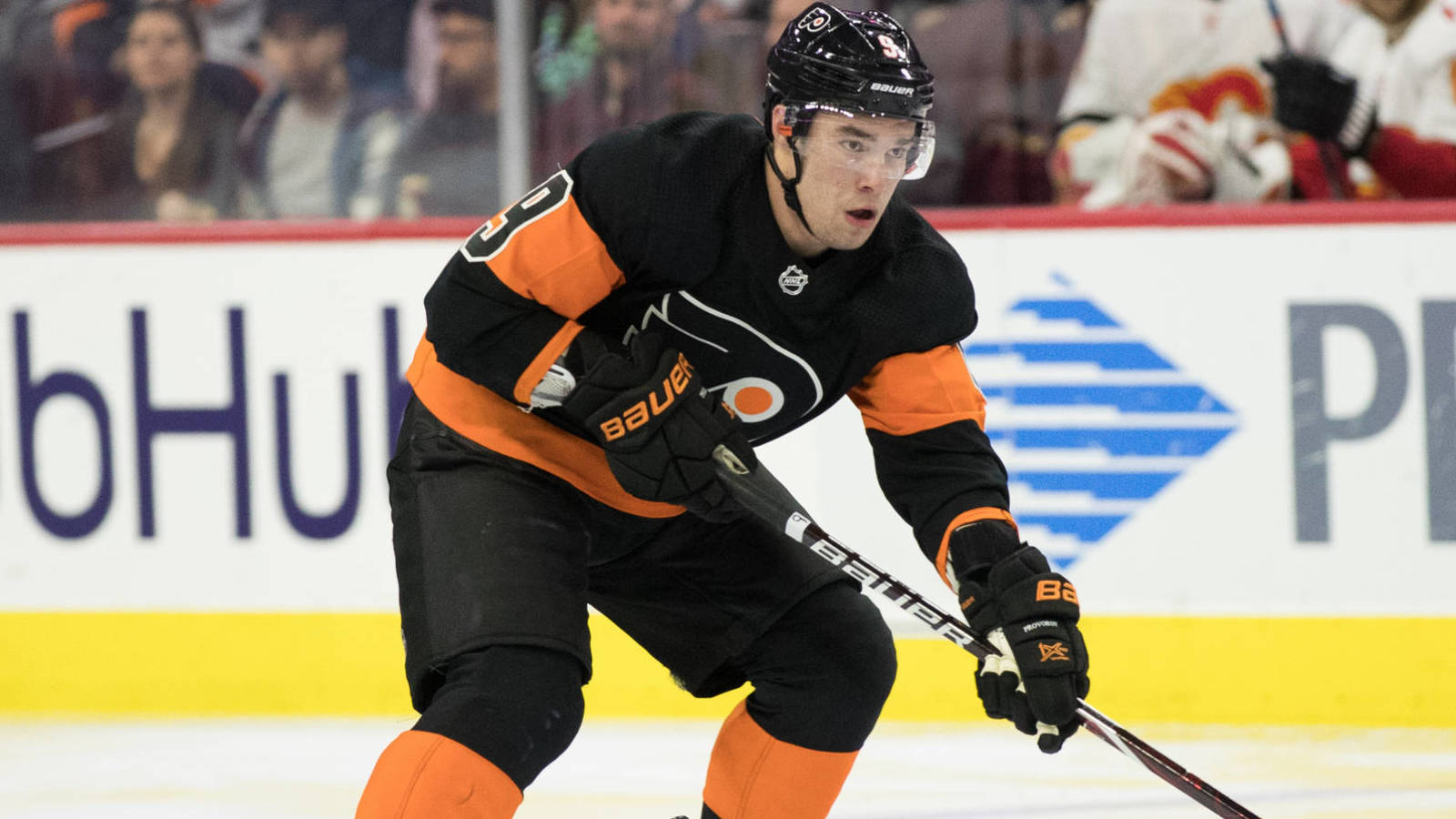 The Russian National Team has announced several players who will begin preparation next week for the upcoming IIHF World Championship, and there are interesting notes to be gleaned from the list. The group is not exhaustive, meaning that several other players will join the team after being eliminated from their respective KHL or NHL playoffs, while not every player listed may end up suiting up at the tournament in May. The announced names:
Goaltender:
Defensemen:
Forwards:
First and foremost, the eye will immediately be drawn to Gusev's name after reports this morning indicated that he may be on his way to the Vegas Golden Knights instead. While Darren Dreger of TSN reports that Gusev's representation is working to get him out of the last few weeks of his contract with SKA, the Golden Knights themselves have refused to comment on the situation. It's not clear at this point if he will be allowed to join Vegas for an NHL playoff run or if Gusev is instead going to join the national team and participate in the upcoming tournament.
Next is Provorov, who is set to become a restricted free agent this summer. Players often avoid going to the tournament if they don't have a contract for next season due to the injury risk, but perhaps the Flyers have already done work to remedy that situation. In fact, the Russian press release indicates that Provorov will "join the team after he signs a new contract," indicating that they might not be waiting very long. The tournament starts on May 10, well before Provorov would actually become an RFA.
Dadonov and Anisimov will also not be joining the Russian team right away. The former is dealing with a minor injury and will have to be cleared by the Panthers before reporting, while the latter is said to be joining the group on April 26.
Published at Thu, 11 Apr 2019 18:51:17 +0000
Source: https://www.yardbarker.com/nhl/articles/russia_announces_several_prominent_nhl_players_for_iihf_world_championship/s1_14825_28853360